And I never have a punctutation, let alone an exclamation mark in my post titles, so you know it is.
It's finally happening. Years of struggling and going unnoticed, and it's finally happening. It's taken, what, ten years, to get this far? To get as far as… coverage. I could cry.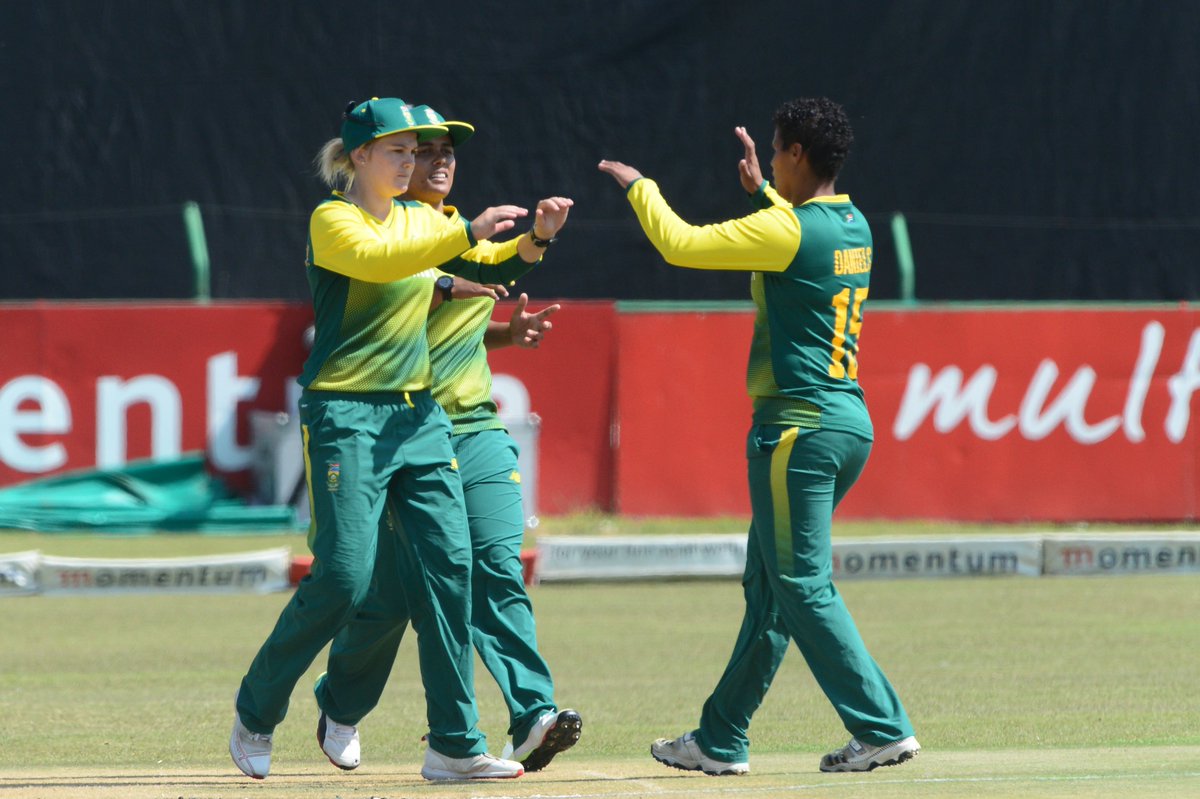 Women's cricket has made it to TV. It's not a World Cup match either, women's cricket, on its own accord , has made it to the telly. (Too bad I'm about ten days away from my last school exams ever, meaning super important tests, to be able to watch it completely, but that doesn't take away the momentousness.)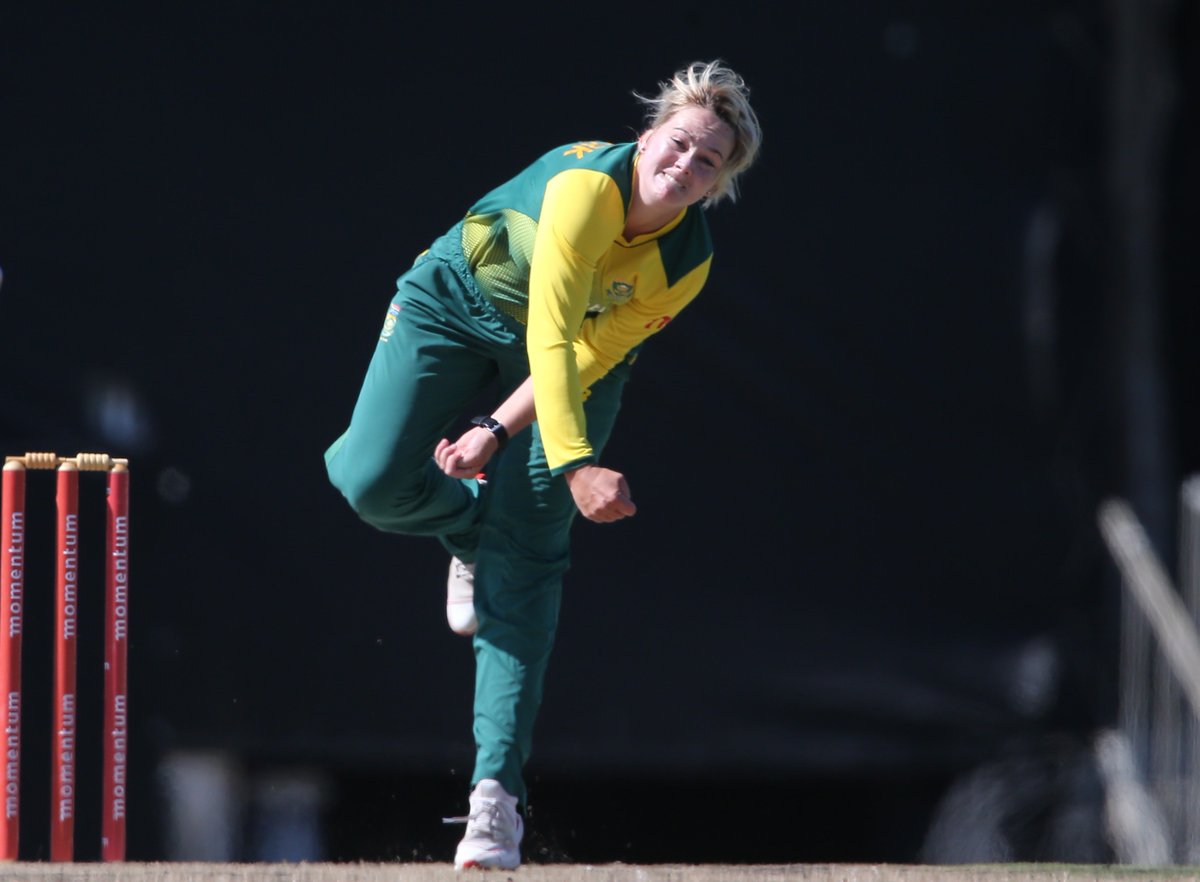 The BCCI had agreed to stream the first few T20Is on its website, which was all nice, but the performances couldn't just be ignored, not when they're this good!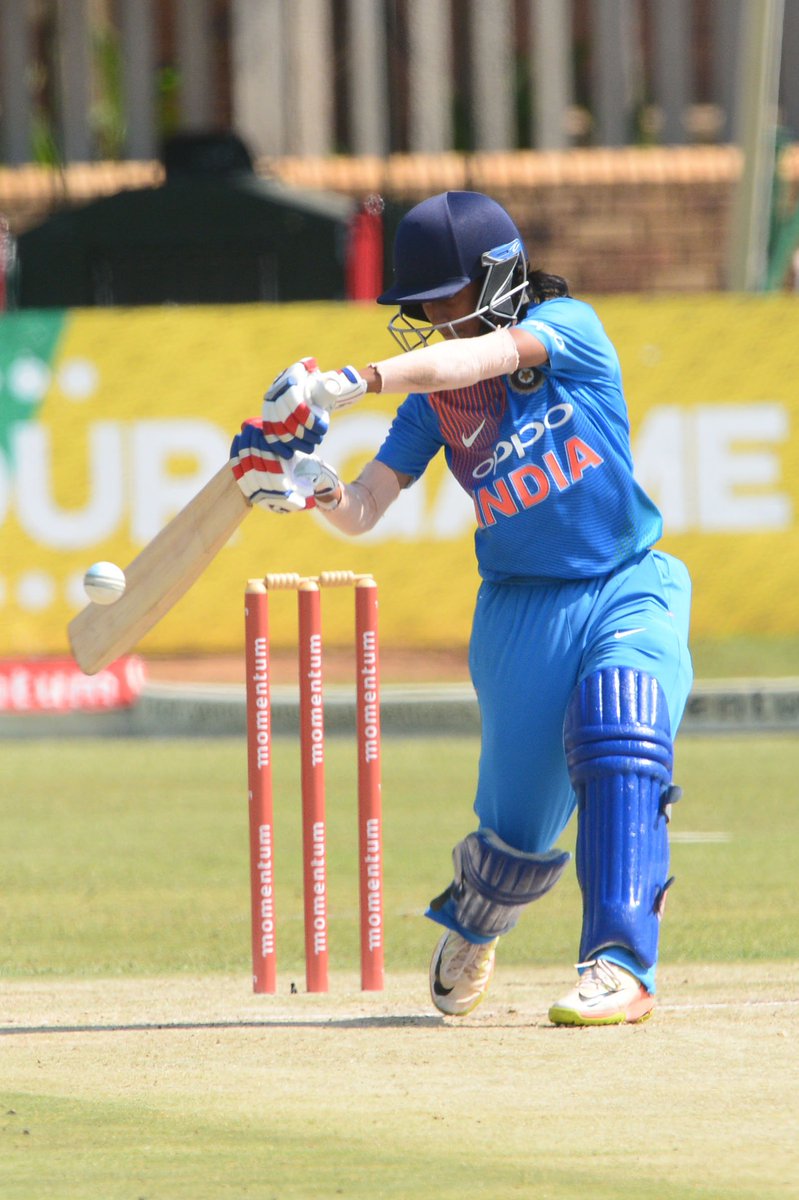 So today, folks, I proudly (would have liked to) bring to you, South Africa women vs India women, live from Wanderers, live off my telly (but I can't because if I watch it, I'm headed towards an F grade. Not happening.) but the facts that you (probably) have a TV set (or an Internet connection) which you can put to good use, and the match is finally being broadcasted, means I don't even need to do this.
Go on, head to the real thing, it's really heating up (and I know, because you can't stop me from checking the score every fifteen ten minutes), so happy watching, it's live now!
PS: Still so happy.